An Essential Guide to Purchasing Temporary Lighting and Power for Aircraft Applications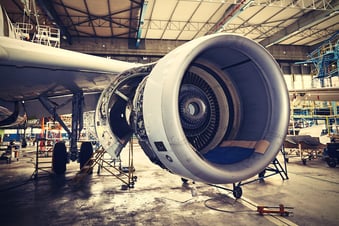 Rapid growth over the past several years has elevated aircraft manufacturing to an $840 billion-dollar industry with a 4% growth rate over the last five years alone. Driving this growth is the strong demand for air travel and the need to replace aging aircraft.
During MRO activity, employees are often required to work in challenging and confined spaces, necessitating the use of specialized power and lighting solutions.
A large variety of temporary power and portable lighting options are available on the market, some of which are optimized for specific industries or applications.
But how you do decide what products are best for you and what supplier to use?
Our new Aircraft Manufacturing and Maintenance Buyer's Guide can help you quickly and easily navigate the purchasing process. Download it now by filling out the form on this page.