Protect your workers, your equipment, and your peace of mind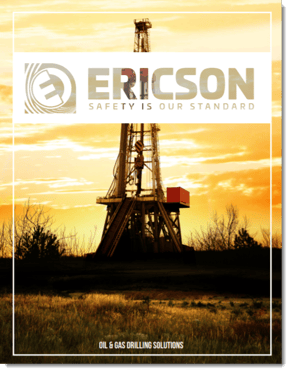 Drilling sites are difficult environments that need equipment as tough as the people who work at them. It can be a challenge to provide temporary power, lighting , and equipment protection to a job site safely and efficiently. That's where Ericson comes in.
Designed and built to the highest standards with an unwavering commitment to exceptional quality and OSHA/NEC/CEC safety standards, Ericson's products deliver the power and light you need on the job site with unrivaled personnel and equipment protection.
Download this guide to learn about some of our construction products, including:
Hazardous location task lights
Hazardous location bay lights
Power distribution units
AEGCP cord sets
GFCI protection
Cable & hose management
Complete the form to download our guide and learn about some of Ericson's most popular solutions for drilling sites.