Superior Illumination. Revolutionary Design.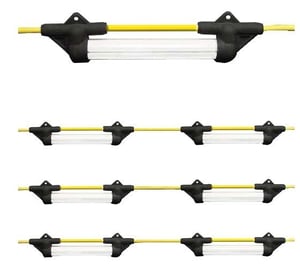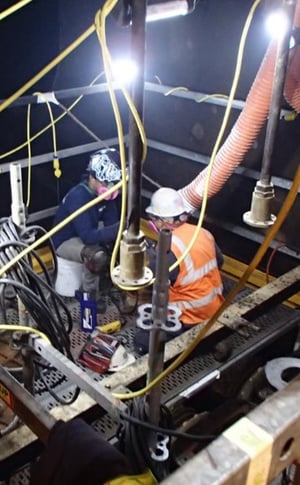 Designed for easy setup and exceptional light output, Ericson's Linear LED Tube String Lights are enclosed within a shatter-resistant barrier supported by rugged, heavy-duty, rubberized, non-conductive, corrosion-resistant molded end-caps and provide 10,000+ lumens per string. The low-profile design provides an additional 12 inches of vertical clearance without sacrificing light output functionality, while the angled end-caps eliminate pinch points and minimize contact area when inserting and extracting the light through small openings and confined spaces.
Ideal for indoor and outdoor wet location use. Configured for stand-alone or daisy-chain operation for project versatility.