Power & Lighting Solutions for Mining Applications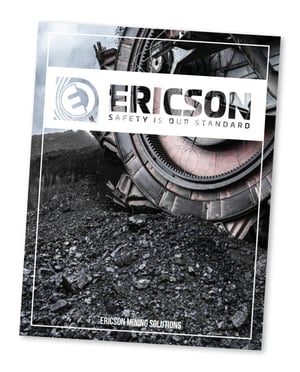 Mines are grueling environments that require products that work as hard as the people who use them. Cheap, flimsy products can be, at best, a financial strain and, at worst, dangerous to personnel.
That's where Ericson comes in.
Designed and built to the highest standards with an unwavering commitment to exceptional quality and OSHA/NEC/CEC safety standards, Ericson's products deliver the power and light you need on the job site with unrivaled personnel and equipment protection.
Download this guide to learn about some of our mining products, including:
String lights
Linear LED lights
Wiring devices
Cord sets
GFCI protection
Cable & hose management
Complete the form to download our guide and learn about some of Ericson's most popular solutions for mining applications.